Facial Plastic and Reconstructive Surgeon
Otolaryngologist – Head and Neck Surgeon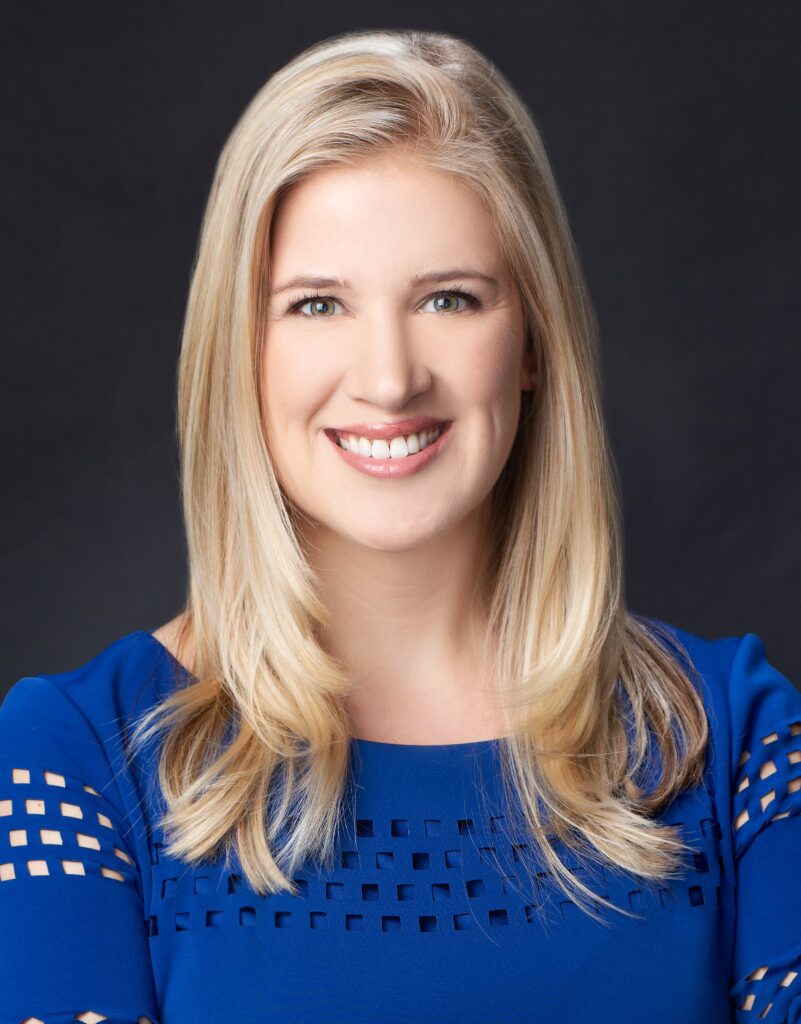 "My philosophy to patient care and to surgery is to augment our natural beauty and to accentuate what's already there. I believe in a personalized treatment approach, and I'm passionate about helping my patients achieve their aesthetic goals…"
Dr. Daniela Burchhardt is an accomplished fellowship-trained Facial Plastic and Reconstructive Surgeon and is board-certified in Otolaryngology – Head and Neck Surgery. Dr. Burchhardt is a former clinical instructor and fellow of the Department of Otolaryngology at Vanderbilt University and a graduate of Baylor College of Medicine after which she completed her residency at Wayne State University. Her research has focused on rhinoplasty teaching models and botox applications in facial paralysis, in additional to facial trauma. She is the recipient of several honors and awards, and her work has been published in prestigious otolaryngology journals.
Dr. Burchhardt specializes in plastic and reconstructive surgery of the face, including nasal reconstructions for breathing difficulties and cosmetic rhinoplasty, as well as facial trauma repair and skin cancer reconstructions. She is also an expert in facial rejuvenation procedures such as face and neck lift, fat transfer, and eye lid surgery as well as injectables such as Botox and filler.
Dr. Burchhardt prioritizes communication and understanding her patients' goals to deliver a personalized treatment approach and a natural looking result. She is always available to her patients for urgent appointments.
Board Certification
Otolaryngology – Head and Neck Surgery, 2018
Board-eligible in Facial Plastic and Reconstructive surgery
Education & Training
Fellowship: Facial Plastic and Reconstructive Surgery, Vanderbilt University, Nashville, TN
Residency: Otolaryngology – Head and Neck Surgery, Wayne State University, Detroit, MI
Licensure
The State of Illinois, 2020-present
The State of Texas, 2018-present
The State of Michigan, 2014-present
The State of New York, 2019-present
The State of New Hampshire, 2019-present
Professional Organizations
Houston Society of Otolaryngology
Member: Executive Council
American Academy of Otolaryngology – Head and Neck Surgery (AAO-HNS)
American Academy of Facial Plastic and Reconstructive Surgery (AAFPRS)
Member: Young Physician's Committee
Member: Women in Facial Plastic Surgery Committee
Rice University Alumni Association
Hospital Affiliations
Advocate Illinois Masonic Medical Center
Swedish Covenant Hospital