Dr. Friedman addresses concerns about injury from repeated COVID-19 swab testing in The Chicago Tribune!
Read more in the Chicago Tribune article.
Dr. Friedman and Dr. Venkatesan talk about Inspire Sleep Apnea Therapy on the television segment American Health Front
Congratulations to Dr. Kathryn Colman on being named to Chicago Magazines Top Docs Form Kids and Moms List 2021
The annual list can be found online.
---
Dr. Friedman was Featured in Shape Magazine!
Dr. Friedman was featured in Shape Magazine in an article about "Should You Really be Using a Melatonin Defuser Before Bed?" You can check out the article online.
---
Chicago ENT's Board Certified Sleep Specialist, Dr. Claire Kenneally, was recently featured in Glamour Magazine!
You can check out the article "How to Wake Up Early" online.
---
Congratulations to Dr. Michael Friedman on his Chicago Magazine Top Doctor designation
The annual list of Top Doctor's can be found in Chicago Magazine's January 2021 issue and online.
---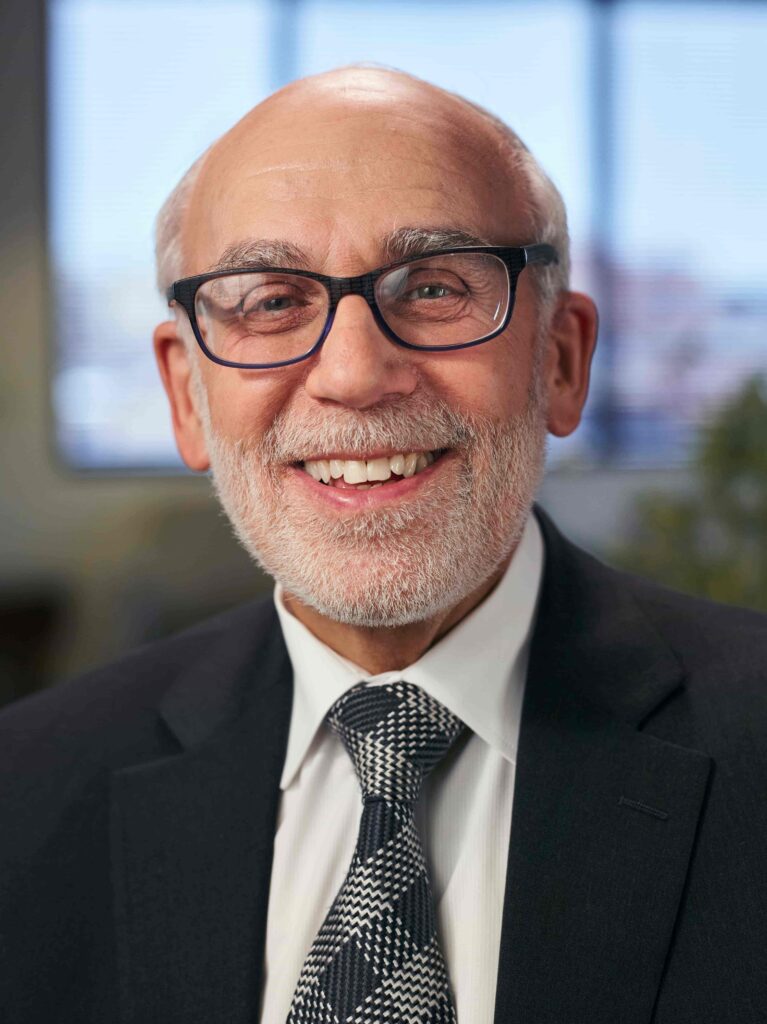 Dr. Friedman gave several presentations at the American Academy of Otolaryngology Head and Neck Surgery annual conference!
He was chosen to be an expert lecturer on Hypoglossal Nerve Stimulation Therapy, and was also invited to be part of a panel including four leading authorities on the topic of snoring!
Dr. Friedman is a respected member of the Academy and is regularly asked to speak as an expert and to present his research, all of which is designed to advance the field of otolaryngology and sleep medicine. He has authored more than 200 articles and textbooks and is an internationally known expert in the field of sleep disorders, thyroid, and parathyroid disorders, and head and neck surgery!
---
Congratulations to Chicago ENT's Michael Friedman, MD for being named to Chicago Magazine's Top Doctors 2020 list.
According to Chicago magazine, physicians are selected as the best in their specialty by their peers. The selection process considers these nominations along with physicians' educational and professional experience. The list includes 395 specialists and 100 primary care doctors across the Chicago area.
I am honored and humbled to be recognized by my peers as a Top Doctor. Chicago ENT is committed to excellence and to providing superior ENT care to each patient at every visit. My personal practice philosophy is to care for each patient just as I would care for a family member or friend.

Michael Friedman, MD
The annual list of Top Doctors can be found in Chicago magazine's January 2020 issue and online.