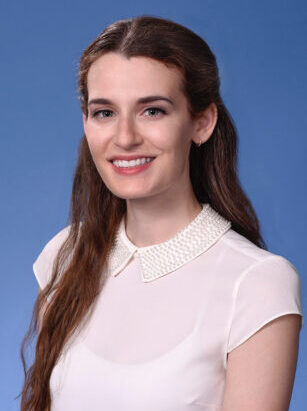 Facial Plastic & Reconstructive Surgeon
Dr. Caroline Hudson graduated cum laude from University of Notre Dame and then attended University of Illinois at Chicago College of Medicine. She then excelled in a sought-after Head & Neck Surgery residency at Baylor College of Medicine in Houston. Her dedication extended to an exclusive fellowship in Palo Alto, CA, where she received advanced training in cosmetic facial plastic surgery under the guidance of national experts. Proficient in intricate procedures like extended deep plane facelifts, rhinoplasty, lip lifts, brow lifts, and eyelid surgery, Dr. Hudson's expertise shines.
Dr. Hudson is committed to setting the gold standard for Deep Plane Facelifts and excellence in facial cosmetic surgery. Her meticulous, personalized approach has transformed lives.
Education:
Facial Plastic and Reconstructive Surgery Fellow
David Lieberman, Sachin Parikh, and Harry Mittelman
Otolaryngology Residency- Baylor College of Medicine
University of Illinois at Chicago College of Medicine
Undergrad: University of Notre Dame