Dental Sleep Expert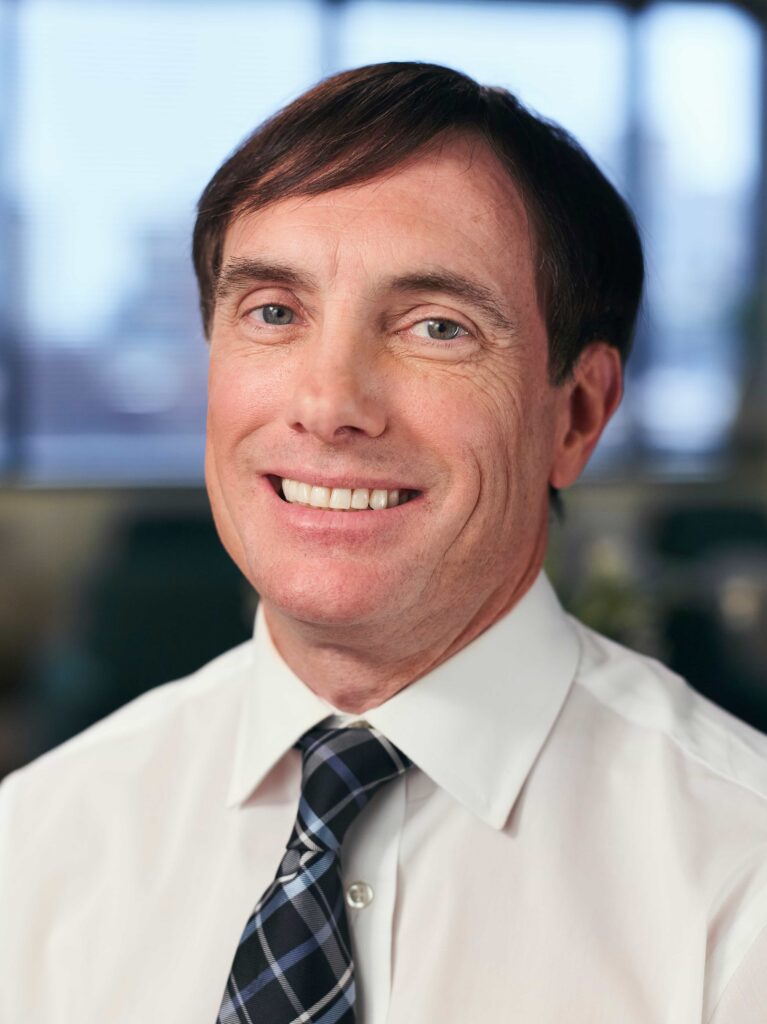 "I am always trying to create better communication with each patient, looking at their unique individual concerns."
John J. Kelly, DDS is a Chicago dentist and dental sleep expert offering the most advanced therapy for sleep breathing disorders from sleep apnea treatments to snoring therapy.
Currently, Dr. Kelly is on faculty at the NYU School of Dentistry dental sleep medicine program. He is a graduate of the University of Illinois and has taken over 1,000 hours of continuing education, including extensive coursework at the internationally recognized Las Vegas Institute of Advanced Dental Studies.
An international speaker, Dr. Kelly has lectured and coached other dentists throughout his community. Today Dr. Kelly diagnoses and treats his patients based on the highest ideals of dentistry—the way he would treat his own family. With finished results, his patients achieve what they thought they could never have: smiles that truly enhance their lives…and a good night's sleep too.
Education
DDS: University of Illinois College of Dentistry – Chicago
Residencies
Orthotropic/Biobloc Residence – Dr. William Hang
Membership
American Association of Physiological Medicine and Dentistry, Board Member
American Association of Facial Orthotropics, Founding Member
American Academy of Dental Sleep Medicine, Board-Eligible American Academy of Sleep Medicine
Illinois Sleep Society
International Directory of Orthotropics
American Autonomic Society
American Dental Association
Academy of General Dentistry, Fellowship-Eligible
Illinois State Dental Society
Chicago Dental Society