Spring may feel like it's still far away, but it's a lot closer than you might think! In fact, before you know it, it will be allergy season once again.
With allergies comes sniffling, red, itchy eyes, and general misery. Instead of letting allergy season take you by surprise this year, prepare for it!
There are plenty of things that you can do to ensure you're ready for allergies. Keep reading to learn 6 ways to prepare for allergy season this spring!
1. Start taking antihistamines or nasal steroid sprays in advance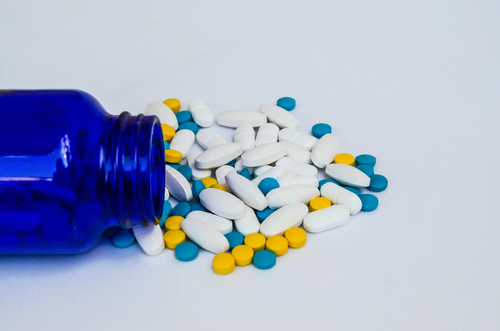 If you know that you're allergic to everything outside (trees, pollen, and grass, we're looking at you), try taking over-the-counter antihistamines or nasal steroid sprays in advance. The key here is to start taking them before your allergy symptoms even start!
If possible, try taking these at least two weeks before allergy season starts. Pretreating your symptoms can help prevent inflammation and make your other symptoms less severe.
That means they can help with your stuffy nose, itchy, irritated eyes, and scratchy throat.
Pretreating your symptoms before they start is totally safe and can help make allergy season easier to deal with.
2. Allergy-proof your bedroom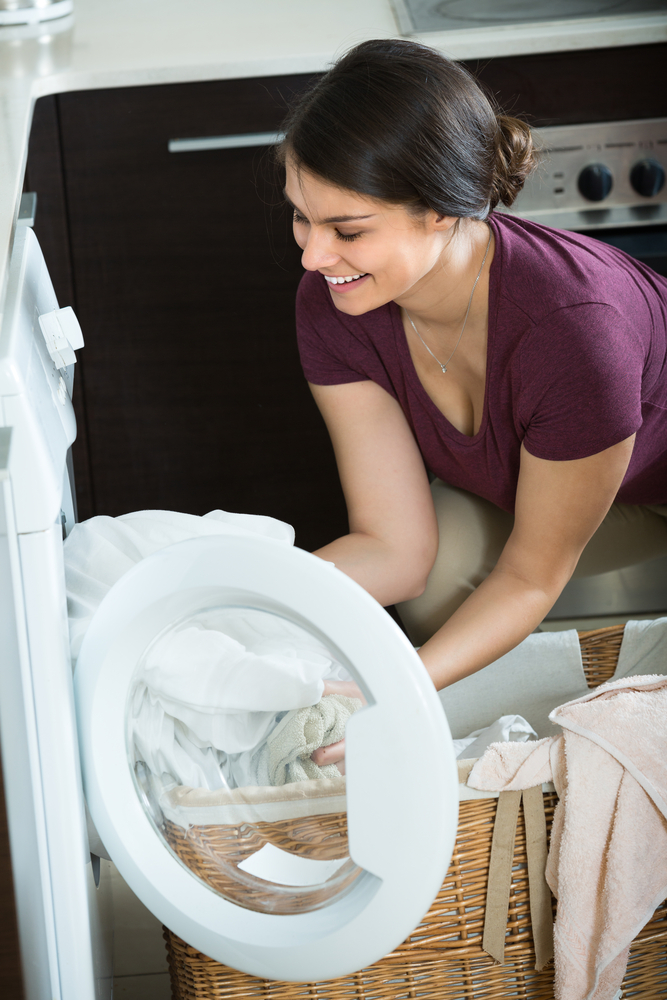 There are very few people that actually like cleaning, but if you want to get an upper hand on allergy season, you need to make sure your bedroom is clean. For those with allergies, this means something a little bit different.
For one thing, no dust! Dust is just going to irritate you and make your allergy symptoms worse. Another thing to do is encase all your bedding in dust-mite proof covers.
This includes your pillows, mattresses, and even your box springs. You should make an effort to wash pillowcases, sheets, and blankets at least once a week.
When you're washing them, wash them in hot water that's at least 130 degrees F. Avoid feather or wool bedding and instead try to purchase synthetic materials.
If possible, don't use any rugs in your bedroom. If you have carpet and you can't get rid of it, shampoo the carpet frequently and vacuum weekly using a small-particle or high-efficiency particulate air (HEPA) filter.
During peak pollen times, avoid opening windows, as this will bring pollen into your home. If it's too warm, use air-conditioning instead. Make sure to clean any filters in your home regularly.
Air filters should be small-particle or a HEPA filter. Although it's difficult, do your very best to keep any pets out of your bedroom. Under no circumstances should they sleep on your bed!
3. Download a pollen tracking app
In the spring, people with allergies can sometimes feel like it's not safe to leave the house. What can you do when you're allergic to everything outside and everything outside is already covered in pollen?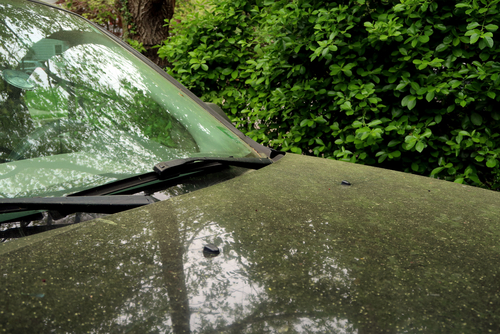 At the very least, you owe it to yourself to download a pollen tracking app. Pollen tracking apps make it a lot easier to limit your exposure to pollen. Try the Weather Channel's Allergy Tracker for a simple solution!
4. Do your spring cleaning early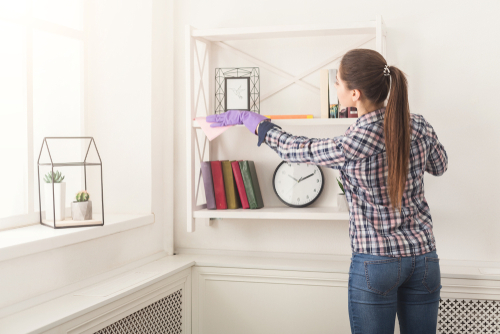 There may still be snow on the ground but for allergy sufferers, this is actually the perfect time to start spring cleaning. We've already talked about how to allergy-proof your bedroom since that's where you spend the most time, but don't forget the rest of your home!
Start by giving every room a good deep clean. This should entail:
Dusting
Washing curtains
Vacuuming furniture and carpets
Sweeping floors
It's not fun, but you can make it fun! Start by opening up your curtains and drapes and letting the sun in. Put on a fun playlist and dance around!
Don't get too distracted, and methodically go room to room to make sure you get every speck of dust and pollen. If you find yourself getting too sniffly from the dust, take a break.
You don't want to incapacitate yourself because of spring cleaning, after all. By the time you're done, your home will be sparkling from top to bottom!
5. Clean out and update your medicine cabinet
Allergy sufferers know that having allergy medication on hand is a must during allergy season. But what won't help is if you have expired allergy medication in your medicine cabinet.
This is especially true for expired antihistamines. They are not nearly as effective and shouldn't be taken if they have already expired.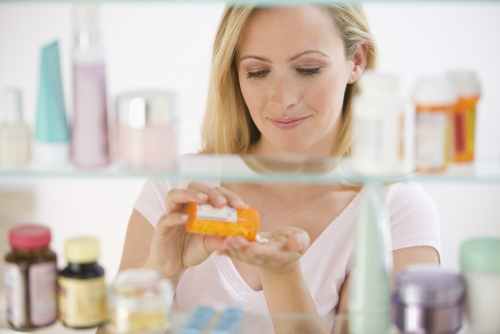 If you find allergy medication that's expired, do yourself a favor and throw them away. Most allergy medication is relatively inexpensive, so there's no reason to hold onto older and expired medication!
If you find that you don't have the allergy medication that you need, now is the time to stock up on antihistamines or sprays that provide relief during allergy season. If you know that you suffer from allergy symptoms, it may not be a bad idea to think about buying these in bulk at a place like Costco or Sam's Club.
It will save you money in the long run and you won't have to keep going back to the store to buy more allergy medication!
6. See your doctor if medications don't help your allergy symptoms
Millions of people suffer from frustrating symptoms of allergies every year. If you've tried over-the-counter medications but nothing is helping, see your doctor.
They can help you get a referral to a board-certified allergist like the experts at Chicago ENT. We offer plenty of options for patients with allergies and go far beyond treating seasonal and indoor allergies.
We offer comprehensive care to both adults and children suffering from all forms of allergies and breathing issues.
Think that you need to see an allergist to treat your seasonal allergies? Schedule an appointment at Chicago ENT in Chicago, IL now and be prepared before spring allergy season starts!