We are proud to now offer the WatchPAT Sleep Apnea Test by Itamar Medical! Unlike traditional Sleep Apnea testing, where patients have to stay at a testing facility, WatchPAT can be used from the comfort of your own home! The device is simple, reliable, and is the first fully disposable sleep apnea test!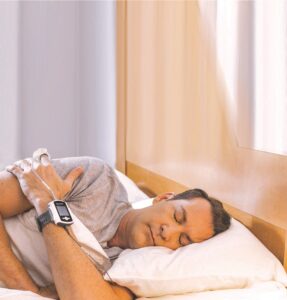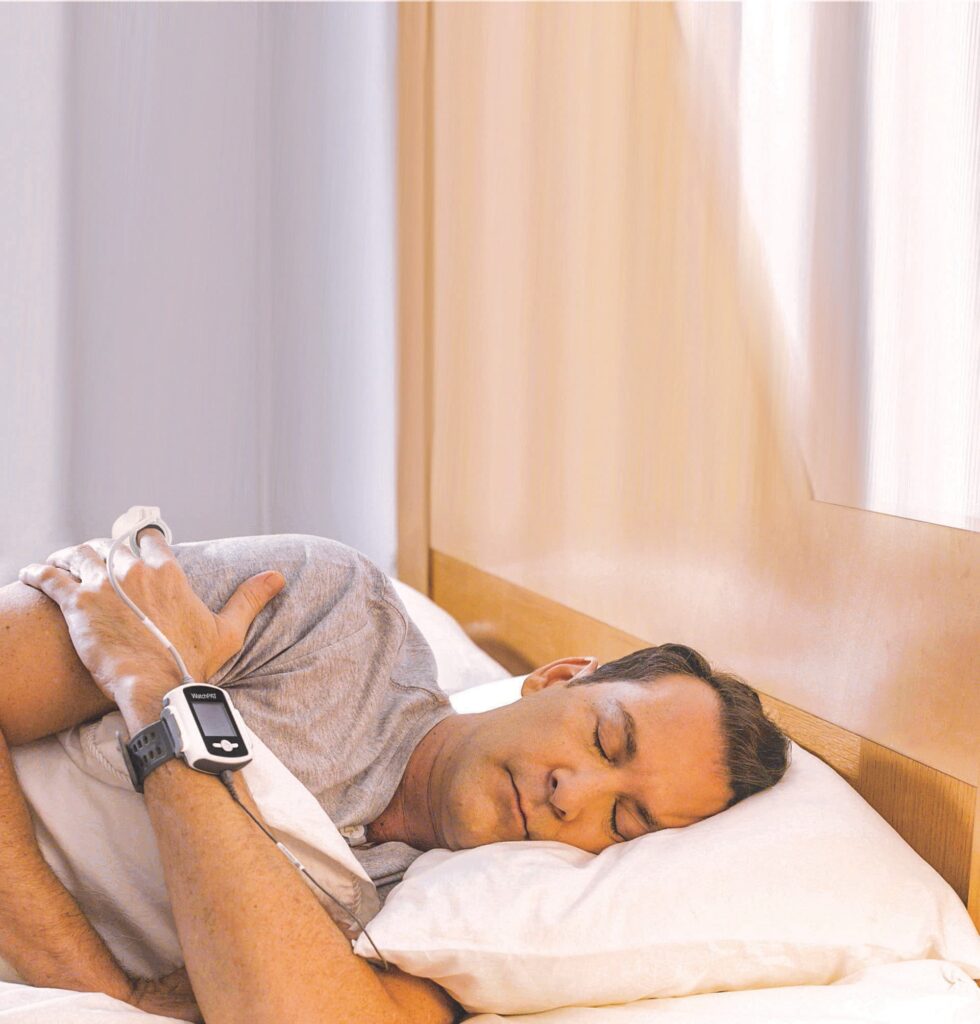 How does it work?
WatchPAT is like a smartwatch and is worn on the wrist with a finger probe that goes onto the pointer finger. The probe applies uniform pressure, which enables optimal signal quality, and precise measurements. WatchPAT is able to classify the different sleep stages and the wrist actigraph differentiates when you are asleep, or awake!
WatchPAT connects to your smartphone to collect and send results through a secure server to your sleep physician. Your sleep physician can then read and interpret the results to determine if you have Sleep Apnea, and prescribe the appropriate treatment option. WatchPAT is disposable, so there is no need to return the device!